14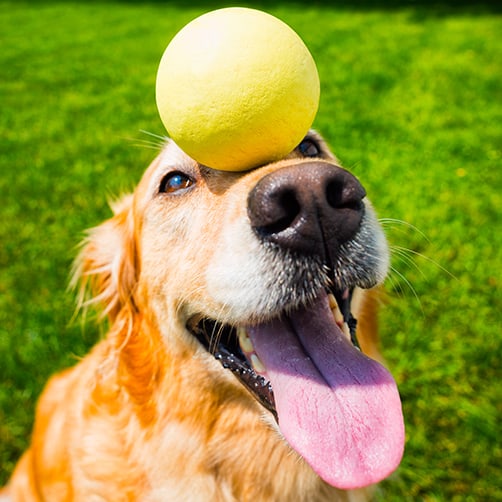 Welcome to the Ultimate List of Dog Trick Ideas! On this page you will find a list of 100 dog tricks you can teach your dog. They are here to inspire you, motivate you and get you to spend time with your dog training and ultimately creating a closer bond with your dog. Enjoy!
Sweet and Simple Dog Tricks

Perfect tricks to start with when you are beginning to teach your dog new things. Impressive to watch yet easy to teach these early sessions will enable you to learn about how your dog thinks and works things out before moving onto more complicated training sessions
The idea of this trick is to encourage calm self-control in your dog. By learning that he only gets a reward when he is calm and waits for permission then your dog will be focused to learn.
Visually pleasing to both the trainer and onlookers the wait command makes your dog appear completely obedient and tuned into the wishes of his trainer, this action is useful as a prelude to something more complicated. For a simple trick to teach, the wait command is neat and effective and extremely useful.
Dog trainers love this trick because it teaches a dog to focus and be controlled during training sessions and everyday life.