13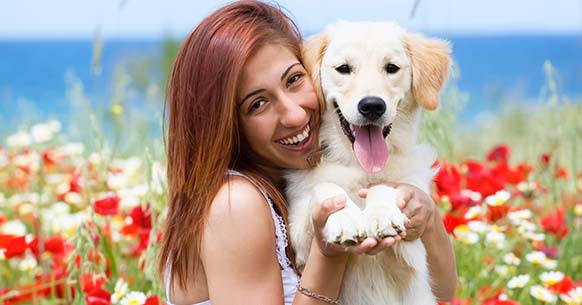 What's your greatest dog training moment?
So this blog post is going to be a little different than most…
The reason why I created this website and the reason why I do what I do in the dog training world, is because I want dogs to live better and happier lives. And I wholeheartedly believe that positive reinforcement training is the best way to achieve this.
Unfortunately, not everybody agrees. So I thought, what if we have a page on this site that is full of dog training success stories. Stories about how our dog's lives transformed, how they happier and better behaved as a result of training this way?
For example, when I first started training my dogs to do tricks, I thought my dogs were only doing it because I had a treat in my hand. But then I realized how much my dogs LOVED the training, how their tails were wagging in excitement the moment they saw me with a clicker or preparing training treats.
And how it brought me closer to my dogs than I ever could have imagined. I remember training my dog Chase to put her head on my lap while watching TV one day, and she was doing it for praise. I thought it was the coolest thing!
So I have a favor to ask you…
Would you mind sharing with me your story about how life changed as a result of training your dog with positive reinforcements? You can talk about a special moment, a funny story or anything you want.
I look forward to reading it! (Thanks in advance!)