25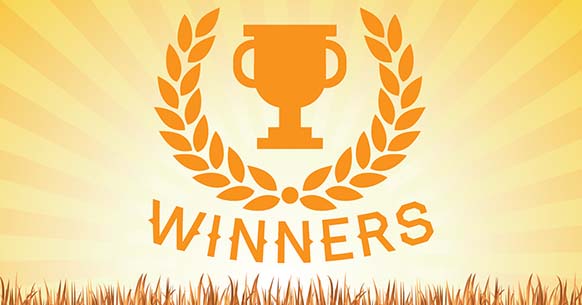 Tug-Toy Contest Winners
I'm super excited to announce the winners of the Tug-Toy Contest! Did you know that the contest received over 230 comments and 179 entries?!
Amazing!
As I mention in the video below … everybody who entered the contest will receive a FREE dog trick lesson from me (which one is revealed inside the video.)
(Click the Play button.)
And the winners are:
Karen – Winner #1
Julie Rodger – Winner #2
Julie Dawson – Winner #3
Here is a photo of the randomizer app:
Congratulations! And thank you everybody for participating in the contest and for writing all of those great comments … it was a lot of fun!
Do you want me to hold another contest?
If you have an idea for a FUN and EXCITING contest … let me know by writing it in the comments section below!
Thank you!